Facebook's initial intention was to connect people from all across over the world. However, with in a short duration, it successfully emerged to be one of the most compelling platforms for social media marketing, helping businesses to reach out to their potential customers. Wanting to know how exactly Facebook marketing can benefit your business? You have come to the right place then; in this article we will be discussing about the benefits of Facebook marketing in detail.
Below is the curated list of advantages of Facebook marketing;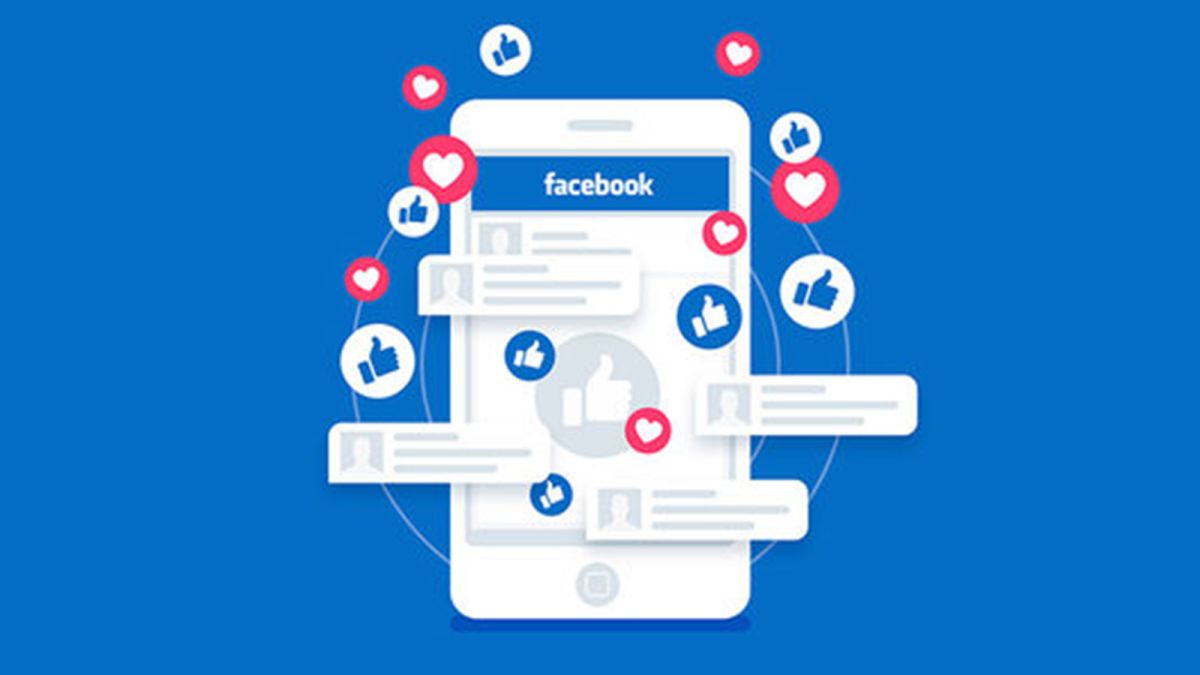 Cost-Efficient
Facebook marketing has been proven to be a boon to business, specially for the start-ups. Websites plays a major role for business to grow, but start-ups initially wouldn't prefer has it might increase the costing budget instead preferring Facebook would be ideal has promotions start with a least budget and there's no cost for creating a facebook business page which is again an alternate for website.
Brand Loyalty
Before and after service is important to win the hearts of the people. Facebook is easy and instant, in order to interact with the customers on behalf of the business to help them in clearing out their queries and this further develops brand loyalty among st the customers. Loyalty is measured by engagement as well, again Facebook is great to go with in the form of like, comments and shares.
Facebook Insights
Measuring results is the last but one of the most crucial steps to follow up with. Facebook insights will be providing you with the results for each of your activities done of the Facebook business page and also while running ads on Facebook to know whether or not your ad is performing well. Facebook insights gives you complete details and outcome. Data about the performance of the post is also made available. You can monitor the performance while measuring the impressions and frequency of the ad.
Target Potential Customers
One of the major reason for choosing Facebook for promoting your business is that it allow you to choose the audience type that you would want for your business ads to be visible for, they must be your potential clients. Provided with the huge variety of filters, you can target our audience based upon their demographics, income level, interests and such more.
To conclude, Facebook is surely the best option for promoting your business online.
To learn more about facebook marketing, stay connected.
Thank you for reading.