Well, Keywords are supposed to be one of the major subjects in Search Engine Optimization. For those who are struggling to find keywords, we are here to help you out by providing an all in one solution for finding low competition keywords. Since many of the visitors comes to your website only on the basis of keywords and contents. Therefore, all you need to do is write good content along with long-tail keywords. What are long tailed keywords? If the number of words is more than 4-5, it is considered as long-tail keywords. There are a lot of hacks to pick the best keywords. Stay tuned!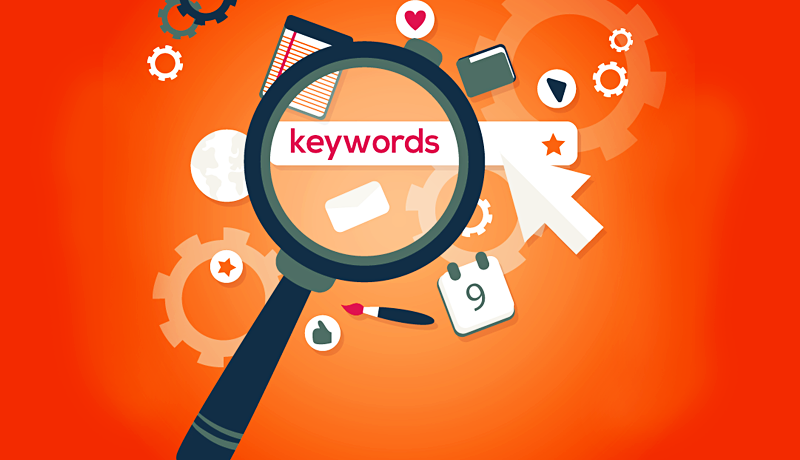 How to Pick Keywords and its importance? 
As I told you many SEO tycoons depend on keywords as they can mint money if the website ranks. How will the website rank? The ranking of the website totally depends on you and it might take a lot of time. You need to work on the website and check whether it needs backlinks to be done or not. If it is necessary, then you have to do backlinks. Web 2.0 can be used to do the backlinks.
Coming to the point on how to find the keywords, we have some of the efficient SEO tools that you can rely on. Uber Suggest, Wondersearch, Keywords Everywhere, Keyword Shitter, and Answerthepublic. These tools are absolutely free and just that you need to spend some time to pick the right keywords based on your niche. The domain which you buy also matters because you need to put the relevant articles or else the website doesn't rank irrespective of whether it is backlinked or not.
Why Low Competition Keyword?
If you take the low competition keyword, you will end up ranking the website in no time but if you take the high competition keyword, it is really difficult to compete with the big fishes. Henceforth, it is always recommended to pick and choose the low competition keywords.
 We hope this answers most of your doubts regarding What are long tailed keywords. Just in case you have any further questions, you can always ask us in the comments section. Thanks for reading!