Google Analytics shows you how users move between your pages, but what about the actions they take ON each page? we will teach you how to effectively set up event tracking in Google Analytics in under 10 minutes.Do you want to track user activity while they are on your site? You can track pageviews, referral source, time spent on page, and much more by simply installing Google Analytics, but for more in-depth insights, you will need to use event tracking. In this article, we will show you how to add Google Analytics event tracking.
What is Event Tracking in Google Analytics?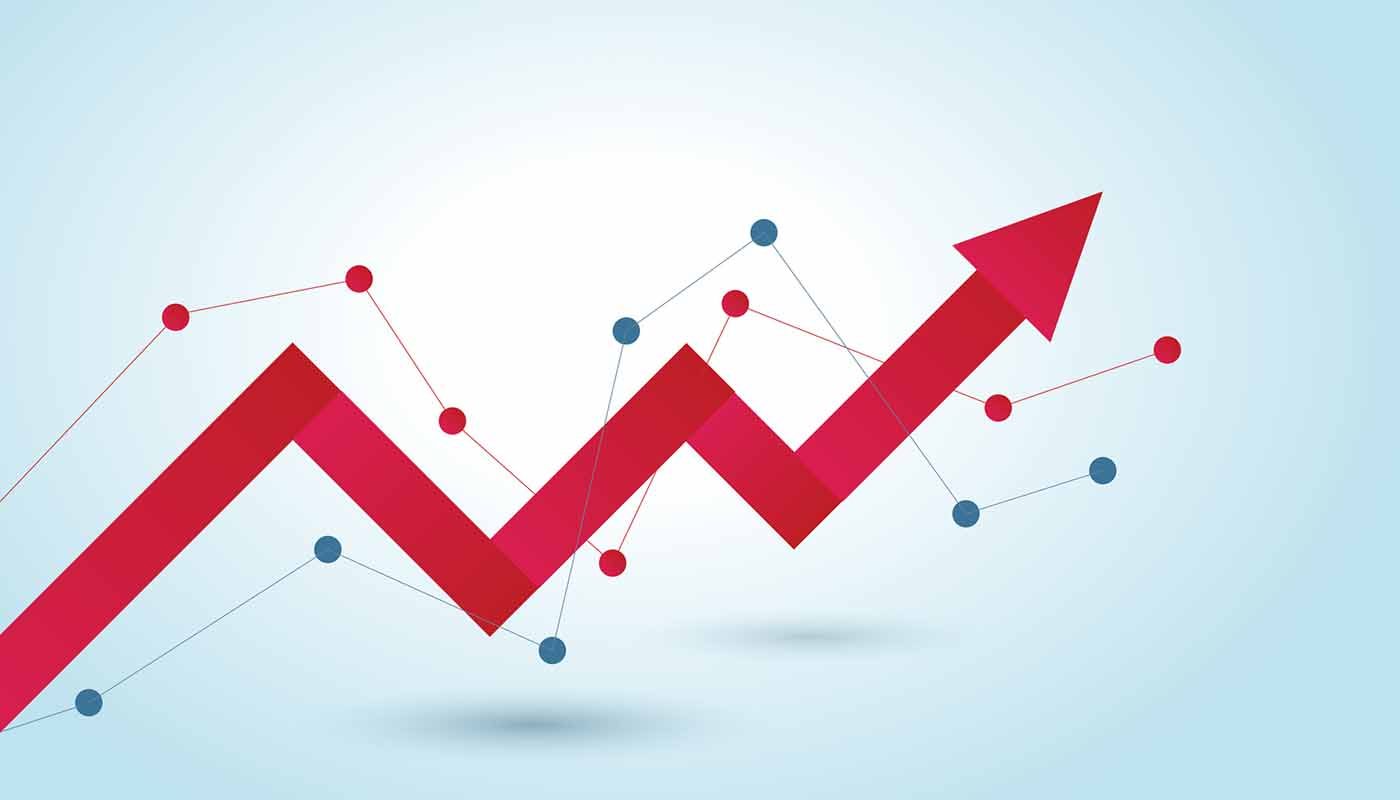 Event tracking allows you to measure user interactions on your website. These interactions can be things like clicking on a button, playing a video, downloading files, submitting forms, etc.
Let's suppose you added a video to your product page, and now want to know how effective is it for your conversions. Event tracking allows you to track how many users played the video, so you can judge for yourself.
Another example is ajax based form submissions. If you are using Gravity Forms or any other contact form plugin, then form submission does not result into a new pageview.
Install Google Tag Manager
Before Google Tag Manager (GTM) came around, you had to manually insert the code for every 3rd party tool that you wanted to use on every page you wanted to use it.
To install Google Analytics, you would paste a snippet of code onto all of your pages. And then you would have to repeat the process if you wanted to use another tool like Hotjar.
Test to make sure it's working
Go to your Google Analytics account, to the Reporting section, and click on Real-Time Overview.
Now in another tab, go to your website and click refresh. You should see an active user on your site along with your location. The timeline will show you how long ago the page was loaded.
Adding Google Analytics Event Tracking onClick
The easiest and perhaps the fastest way to add Google Analytics event tracking is by using the onclick method. This method simply sends event conditions to Google Analytics when user clicks on an element.
In this example, we are tracking users who click on eBook download link. We will add the onClick parameter to the download link using this format.
This short tutorial just barely scratches the surface of what you can track using GTM and GA. There are millions of options for you to play with to gather the data you need to make informed decisions on Google Analytics event tracking.
We do hope this was useful to you, and will set you off on the right foot!