Instagram is undoubtedly one of the most trending social media platforms has it is great for both, personal as well as for professional life. Talking more about the profession, people who are into digital marketing consider Instagram has a boon to their life as marketing in Instagram has proven to bring in a lot of success. It is considered to be one of best way to connect a brand to their target audience along with various other benefits as Instagram currently has more than 1 billion active users, it's easy to find your customers and potential customers. But its your brand and your plan, so analyse each parameter before you start working on it and to help you get better results from your Instagram marketing strategy, we have come up with certain hacks that are worth considering. Take a look below;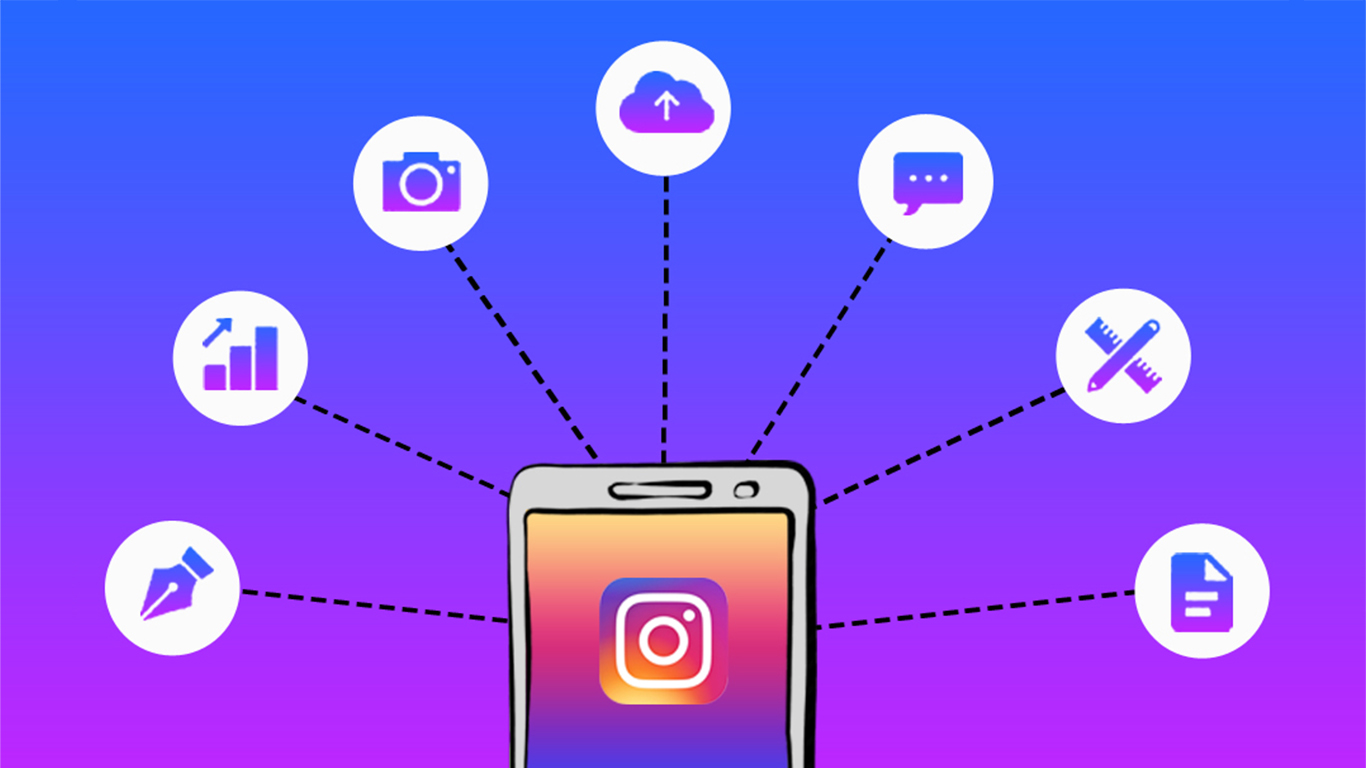 Switch to Business profile
Before you start posting your work content, do not forget to switch your personal account to a business profile. This way you can increase the possibilities of your content been seen by your followers in their news feeds. Also, you get access to instagram's analytics tools named Insight where you can see the stats such as reach and impressions of the content posted.
Consider Targeted Influencers
Influencers on Instagram are reputed brand having a huge number of followers who are loyal. Get in touch with one such influencer and crack the deal, this way you could turn your potential customer to an active customer. This way with the help of influencers you can gain customers as well as exposures.
Be habitually active
It is important for you to stay consistent. You are bound to stay active on the platform, as users will remember the content that are posted on daily basis. If you post once in 2-3 days then your content has high chances of getting ignored by the users. So, do not take risk and keep posting content on a regular basis for better results.
Build a strong business bio
Business bio is highly noticeable so make sure you build it right. Have a picture relevant to your business, choose an appropriate username. You have 150 characters to set an impression in bio. Do not forget to add call to action links such as email, call etc.
Marketing in Instagram is easy, if you understand how to do it. To know more about Instagram marketing, stay connected to us. Thank you for reading.